We have the right solution for you.
We are the one-stop shop for all your IT needs, offering a full range of specialized IT solutions for both multinationals and SMEs in French-speaking Switzerland and beyond.
SmartYou will accompany you, advise you and support you throughout your project with efficiency and pragmatism, whatever your objectives.
State-of-the-art software solutions to respond quickly and efficiently to your challenges.
Specialists to implement, maintain and operate your IT systems.
Advice and recognized expertise to guide you, help you and support you.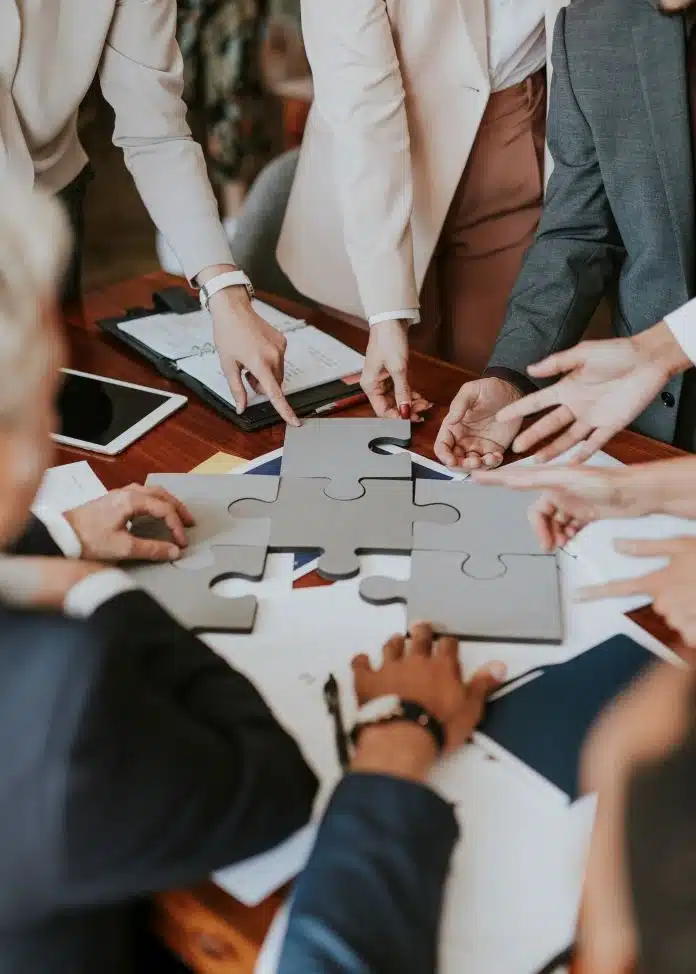 A complete range of services.
Collaborative tools and messaging
Professional Portals and Business Applications
Staff delegation, Placement and Portage
Cloud and Security Solutions
Service Desk, Assistance and Support
Swiss quality for the benefit of your IT services to ensure support and availability in all circumstances.
We have smart and innovative solutions to help you achieve your digital transformation.
We offer you the experts you need for your success, we listen to you, advise you and accompany you.
We help you give your company the visibility it needs to succeed.
"SmartYou supported and advised us proactively. Their experienced employees were available, adapted perfectly to our needs and enabled us to achieve all our objectives timely. We recommend SmartYou !"
"We have been working together for a long time and appreciate the expertise as well as the variety of services offered by SmartYou.
They are reliable, competent and discreet. We can only warmly recommend them!"
"Thanks to a professional and dynamic team, SmartYou has proven to be an ideal partner, with whom we have been working happily for years.
Its know-how and skills make it a key player in the IT field."
On what points does SmartYou differ from other IT providers?
At SmartYou, you will find a flexible and innovative approach that understands your specific needs. Thanks to our close approach with our clients, we adapt our processes to yours instead of asking you to adapt to ours.
My need is not clearly defined, how to proceed?
A need is often vague, or dependent on a number of external factors. We are used to this and we will help you to define it precisely, taking into account the technological and economic realities of your company.
What is the scope of your Service Desk?
The SmartYou Service Desk adapts to your needs in order to accompany you efficiently. Extended hours of availability are possible, as well as a VIP service.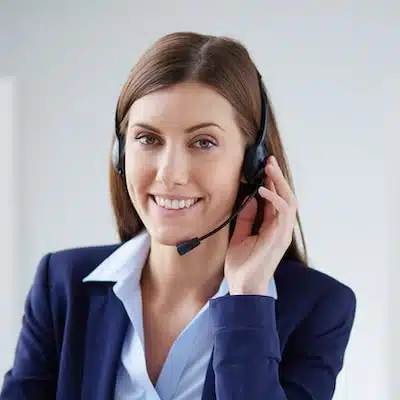 SmartYou SA
Route des Avouillons 30
CH – 1196 Gland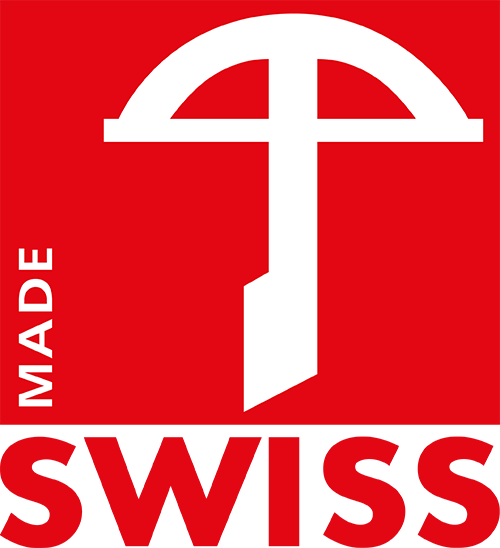 Sign up for our newsletter
Sign up for our newsletter