Easy to use, flexible, safe and affordable.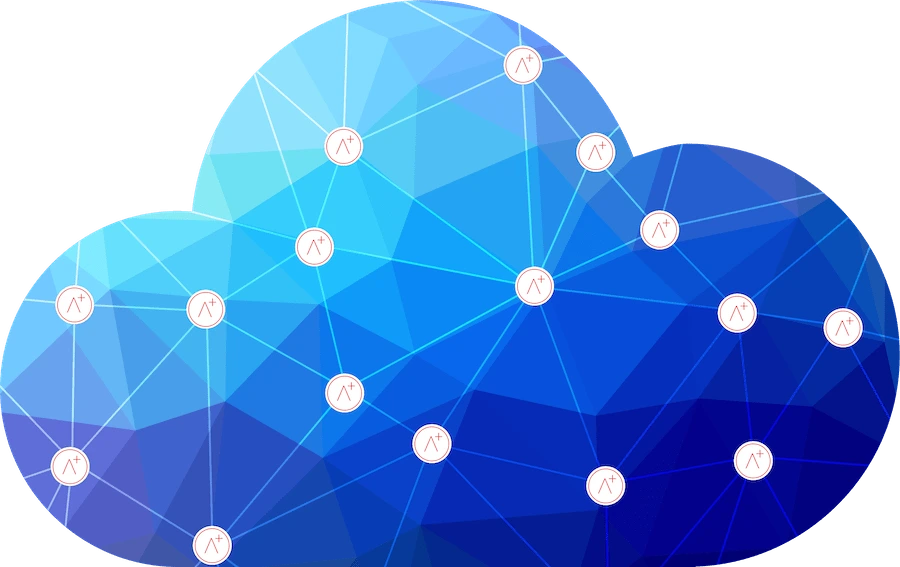 Easy to use, flexible, safe and affordable.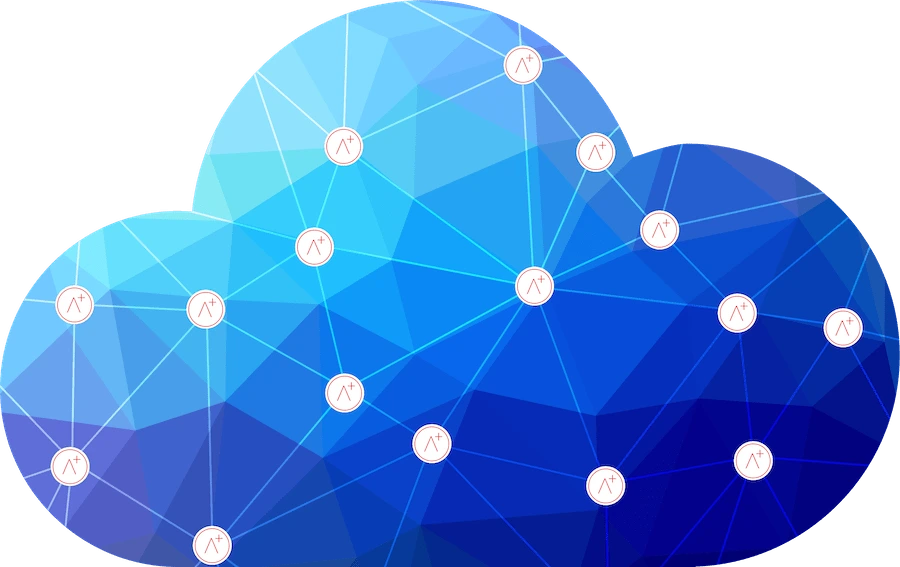 Infrastructure as a Service (IaaS)
With Infrastructure as a Service, SmartYou provides the hardware on which your software stack runs. This includes servers, network and storage.
Your IT team manages the operating systems, databases, applications, functions, and all data for your organization. As a result, they will typically have more control and flexibility than in other service models.

Plateforme as a Service (PaaS)
The next level of service is Platform as a Service.
It is similar to an IaaS, except that SmartYou also provides the operating system and databases.
This means less work for your IT team. Your organization is still responsible for the applications, functions and data.
Software as a Service (SaaS)
Finally, Software as a Service offers the most support and is the simplest of all end-user service models.
It is likely that you are already using this model in your organization.
SmartYou offers a range of software under this model such as CRM software, file storage or email solutions.
SmartYou offers a cloud solution for every need. Two redundant Swiss data centers guarantee quality and security. We comply with public data protection guidelines in certified data centers.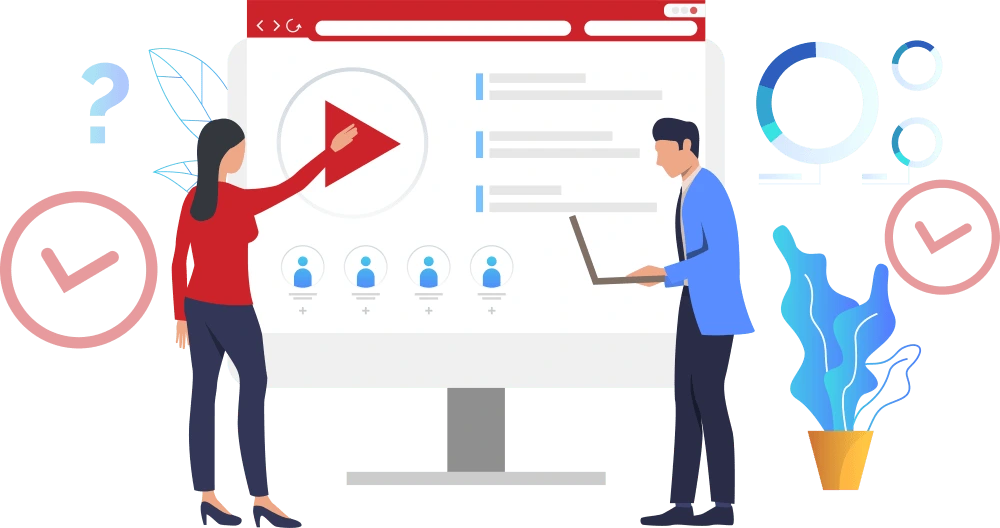 From any location
Access to the Cloud service from any location via a simple Internet connection.

Full adaptability
Highly scalable resources (CPU, RAM and disks) that can be adjusted on demand according to customer needs.

Personalized solution
Multi-tenant – Delineation and isolation of client environments.

24/7 monitoring system
All of our Cloud services are constantly monitored in order to immediately compensate for the slightest failure.

Secured
Different levels of backup adapted to the criticality of your data.

Proven procedures
Service management procedures based on ITIL standards (incidents, problems, changes, etc.).

Simple and fast
Strong automation of the infrastructure via configuration management and deployment tools.

High performance availability
Implementation of technical provisions within our infrastructure: Hardware redundancy / Disk redundancy (notion of Raid) / Clustering / Load balancing / Cache.
That's why our SmartCloud solutions guarantee data hosted 100% in Switzerland.
Solutions as specialized as complementary






Swiss quality and latest technologies
Our cloud solution has been created by our experts with absolute attention to security and uses the latest technologies available.

Highly qualified local contacts
Our experts are at your disposal and will be happy to meet you to answer all your questions.

Flexible and scalable services and products
Flexibility, adaptability and scalability have driven the creation of our SmartCloud offering, so that your business is always one step ahead.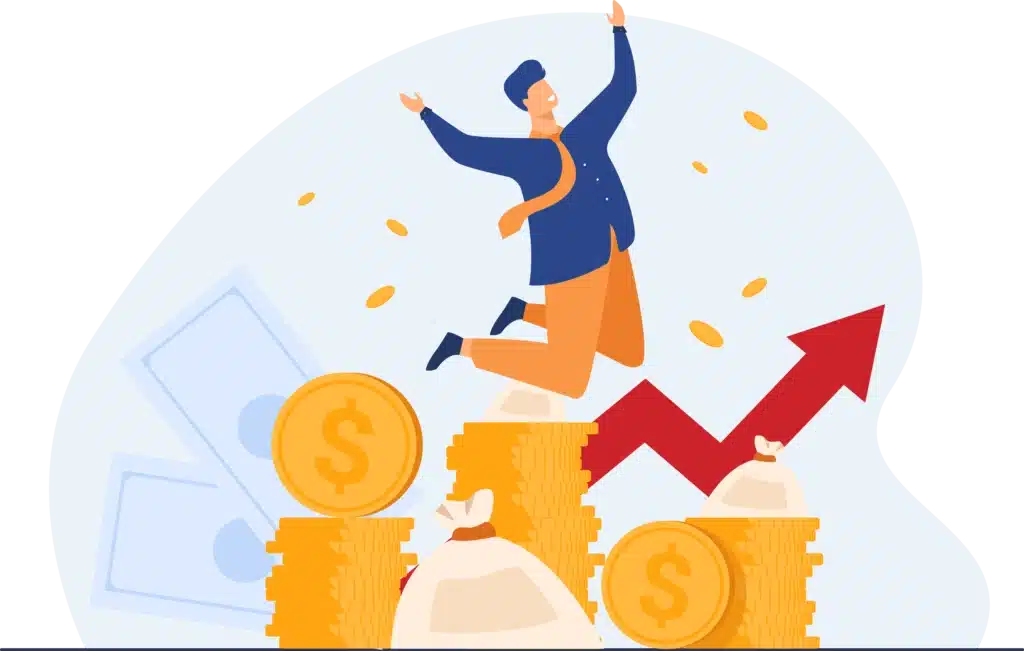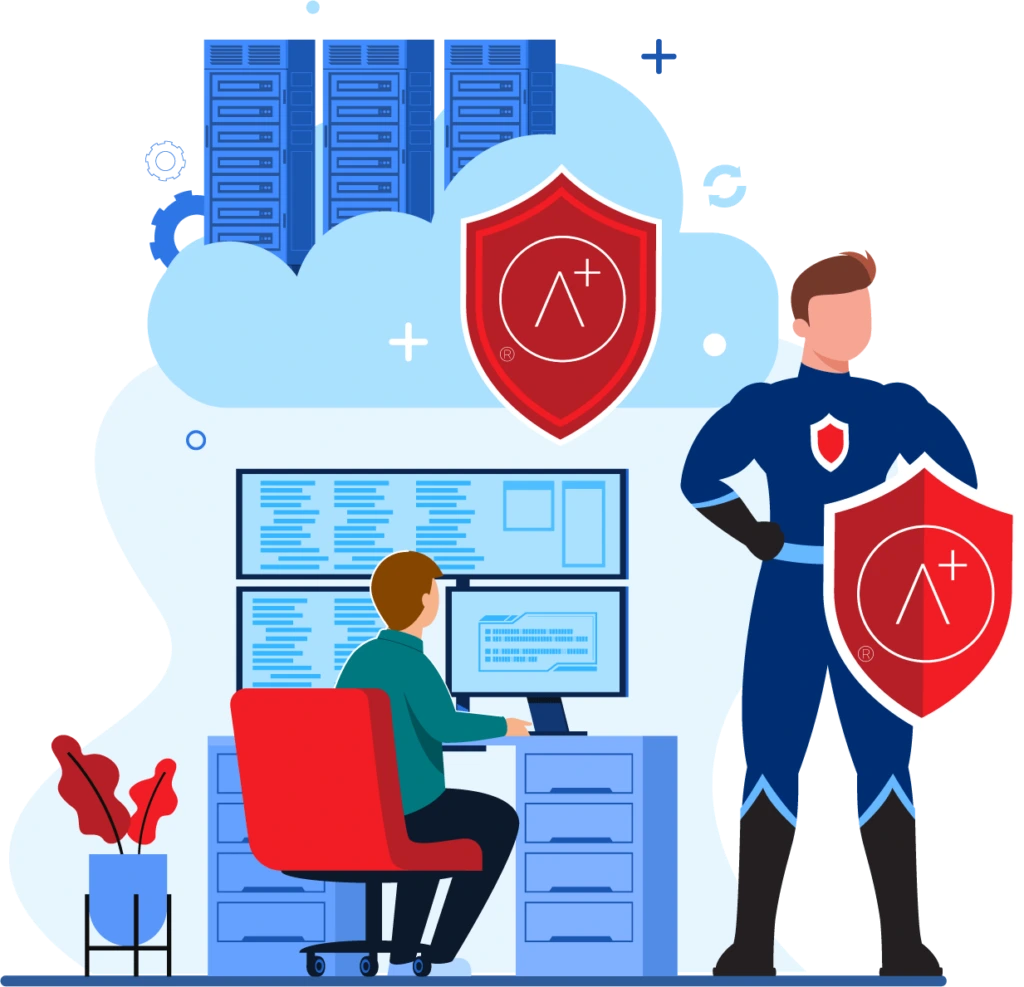 Our cloud solution offers you an optimal level of security, including infrastructure security (firewalls, proxies, etc.), system security, application security, monitoring and network segmentation.
"Our solution based on an HPE and VMware hyperconverged environment will adapt to your needs.
We are available to assist you in the integration of your projects to optimize their infrastructure costs."
"Through our SmartCloud solution, we offer you an isolated, secure and scalable environment to meet your infrastructure needs with the responsiveness and flexibility adapted to your business requirements.
100% Swiss Cloud, our solution is hosted by our partner Brainserve in Crissier (Tier IV Datacenter).
Our strengths :
Datacenter compliant with ISAE-3402 type II and ISO/IEC 27001 quality standards
Swiss data sovereignty
High security requirements
State-of-the-art architecture designed to meet high availability (HA) requirements
Suitable for the implementation of a disaster recovery solution
Can be integrated for hybrid mode
Platform closely monitored 24/7 by our operations center
Scalability to meet your most demanding needs
By combining SmartCloud with our Migration and Managed Services, you get a single point of contact for all your IT operational needs, under one contract."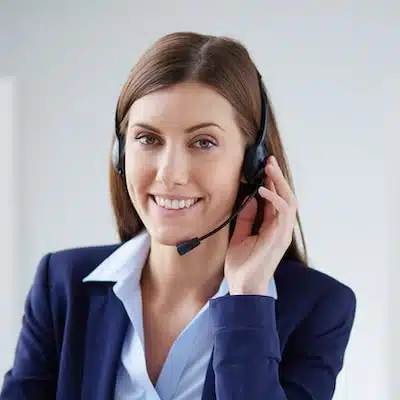 SmartYou SA
Route des Avouillons 30
CH – 1196 Gland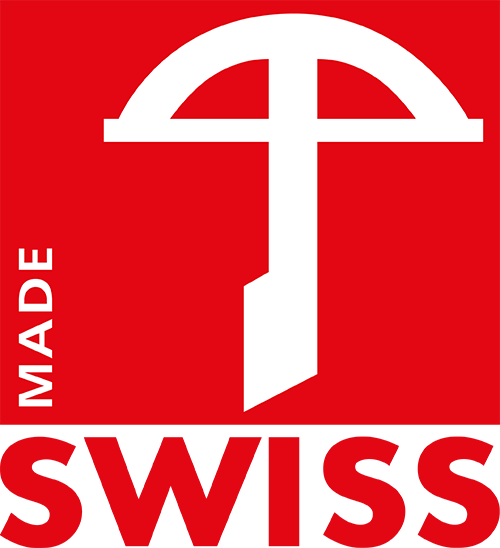 Sign up for our newsletter
Sign up for our newsletter