Serving digital innovation since 2003.
Serving digital innovation since 2003.
SmartYou is more than 15 years of excellence and successful projects. It is also a human company that has been able to adapt to the new demands of its clients and partners while achieving its primary objective: to take you to the top of the digital transformation.
Creation of the company Arfo Consulting Sàrl by Arnaldo Fedrigo, active in project management and consulting.
Creation of the company SR compétences SA by Jean-Jacques Stuppi and Marc Renevier, active in the staff delegation with high added value.
After one year of activity, SR competences counts from now on more than fifteen collaborators in mission, 16 customers among the most important companies of French-speaking Switzerland in the following sectors of activity: Cantonal administrations, Industries, Services, Insurance, Telecommunications, Banks, Computer manufacturers. In total, more than 25 employees have passed through our intermediary in the context of delegation or placement missions.
SR Compétences SA gains its 25th client. After a year and a half of activity, 40 employees have benefited from our services within the framework of delegation or placement missions.
A new milestone is reached, we gain our 40th client. After a little more than 2 years of activity, more than 80 employees have benefited from our services within the framework of a delegation or placement mission. SR Compétences SA has extended its L.S.E. (Law on Employment Services) authorization to the national level (Federal LSE).
Our strong growth continues and we are now one of the representative players in the French-speaking part of Switzerland in the IT and telecommunications market. We have become a "business partner and preferred agency" of the most important computer manufacturers and software publishers.
The companies SR compétences SA and ARFO consulting Sàrl are getting closer, some employees are transferred from one company to the other. We hire 3 new employees to help us with the management of the company. A SaaS time and expense management system is implemented for our employees. Arfo consulting Sàrl evolves and becomes SR opérations SA. We win our first Managed Services client.
A new candidate-oriented website is launched, with an application for managing applications with integrated processes. Our know-how is recognized with the publication of an article in Zoom on the advantages of outsourcing for companies.
Creation of our Canadian branch, SR projects & solutions Inc. in order to be able to support our clients more efficiently in the IS/IT fields. SR opérations SA, heir of ARFO consulting, celebrates its 10th anniversary.
SR Compétences SA celebrates its 10 years of activity.
Development of a mobile application (iOS and Android) for a multinational company with a Near shore partner.
Implementation of an artificial intelligence solution ARCA24 for the search of talents within SR compétences SA.
Creation of SmartYou to better integrate the know-how of our three companies and to offer a complete range of services under a single identity.
SmartYou becomes a partner and integrator of Creatio, a process-oriented CRM solution, awarded many times and recognized by Gartner in its Magic Quadrant for Sales and Customer Relationship Management.
SmartYou presents its new and current website, gathering the whole know-how of its collaborators. We continue to evolve with major projects in Switzerland and abroad.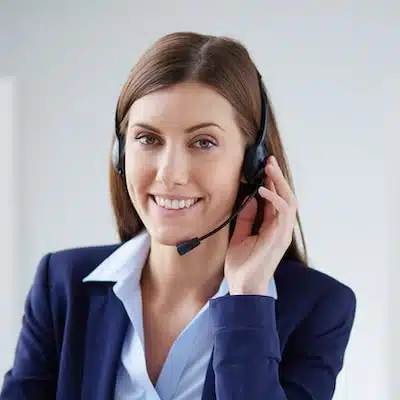 SmartYou SA
Route des Avouillons 30
CH – 1196 Gland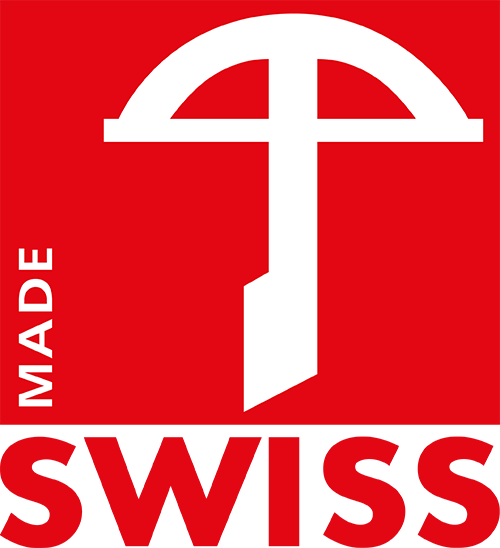 Sign up for our newsletter
Sign up for our newsletter