At the service of your projects.
At the service of your projects.
With more than 50 employees, SmartYou is one of the key players in the IT landscape in French-speaking Switzerland.
Founded by three partners, two of whom still run the company today, SmartYou was born out of a common entrepreneurial vision to combine excellence, progress and pleasure in daily work.
More than just colleagues, SmartYou employees form a real team, based on shared values and the desire to provide the best solutions and services to our customers every day.
At SmartYou, we believe that our employees bring their skills and know-how to the projects and tasks they are assigned.
As a result, we have put in place an agile organization, offering everyone the opportunity to express their full potential.
At SmartYou, you will have the opportunity to put your know-how to work on ambitious projects within a multicultural, proactive team that shares common values.
Innovation being one of SmartYou's driving forces, your ideas and personal initiatives are always welcome.
Would you like to join us?
Apply today, we will gladly consider your candidacy!
Indicate an open position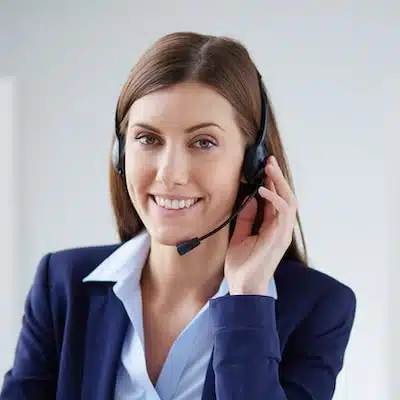 SmartYou SA
Route des Avouillons 30
CH – 1196 Gland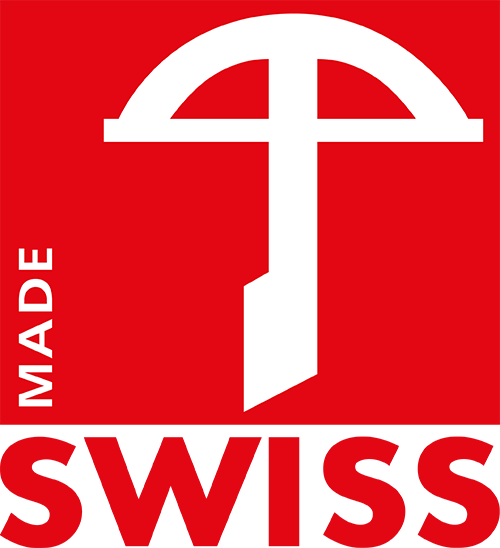 Sign up for our newsletter
Sign up for our newsletter