Strong values for a common project.
Strong values for a common project.
At SmartYou, we are committed to giving meaning to what we do. Helping you evolve, achieve your goals, and carry out your digital transformation are some of the objectives that motivate us every day.
Like everyone else, we have our own values, and we make a point of respecting them in all circumstances.
We make it a point to be honest in all situations, to be straightforward, to be open to innovation and to remember that trust must be earned every day.
We behave as professionals at all times and in all circumstances. We protect the confidentiality of entrusted projects at all times.
We demonstrate the utmost rigor and provide innovative solutions based on real business needs.
We value your ideas, your differences and your aspirations. We reject defiance and criticism of others, because we know that it is by joining forces that we are strong.
We recognize that life is an ongoing experience and that we always have to learn from others and the new situations we face.
Values at the heart of our project
If having and carrying values has become an absolute necessity in terms of corporate communication, we can affirm that on this point SmartYou has known, knows, and will know how to make the difference.
Our entrepreneurial roots are deeply rooted and we want to keep the values that stem from them alive. This aspect of our business allows us to see the Human before the Resource, while maintaining very high standards and the will to surpass ourselves, together.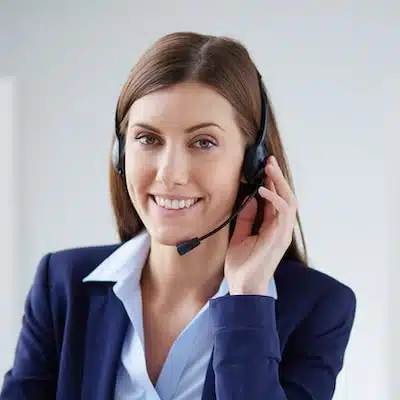 SmartYou SA
Route des Avouillons 30
CH – 1196 Gland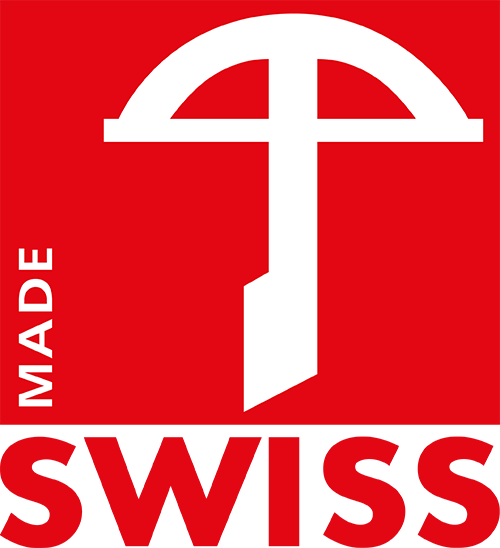 Sign up for our newsletter
Sign up for our newsletter