Our offer dedicated to high value-added human resources
At SmartYou, we know that it is above all the human factor that makes a company successful. This is why we have developed a recognized know-how in all services related to Human Resources.
Human solutions by the Human, for the Human
Born from an entrepreneurial vision, SmartYou has always given a primary place to human relationships with both its customers and its employees. We know that the success of a company depends above all on the men and women who make it up. Over the years, we have acquired a recognized expertise in Human Resources, and we are happy to share it with you.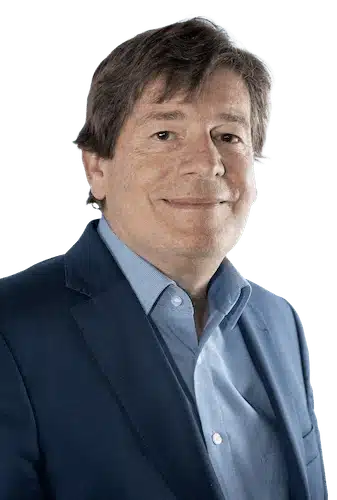 Our expertise at the service of your company
We put our experienced staff at the service of your company and your projects.
Get to know your new employee during an assignment before hiring him/her at no extra cost.
We search, find and select the right employee for your needs.
We manage for you the administrative part related to the hiring of a new employee.
Our employees specialized in Human Resources bring you their knowledge in the framework of your projects.
We manage all the administrative constraints related to your teams.
Our project management experts will support you to ensure complete success and the achievement of your objectives.
Apply today, we will gladly consider your application!
Indicate an open position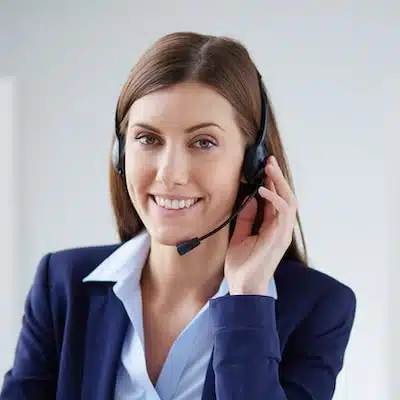 SmartYou SA
Route des Avouillons 30
CH – 1196 Gland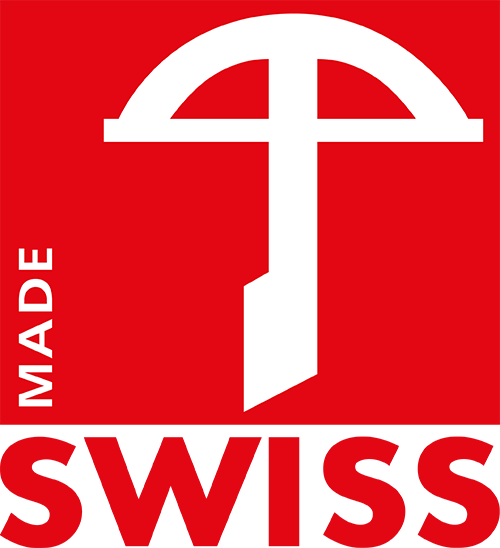 Sign up for our newsletter
Sign up for our newsletter