Simple, reliable & economical
With Managed Services, SmartYou offers you its know-how to bring Swiss quality to your IT services and to ensure their support and their availability under all circumstances.
The best solutions come from the best technologies.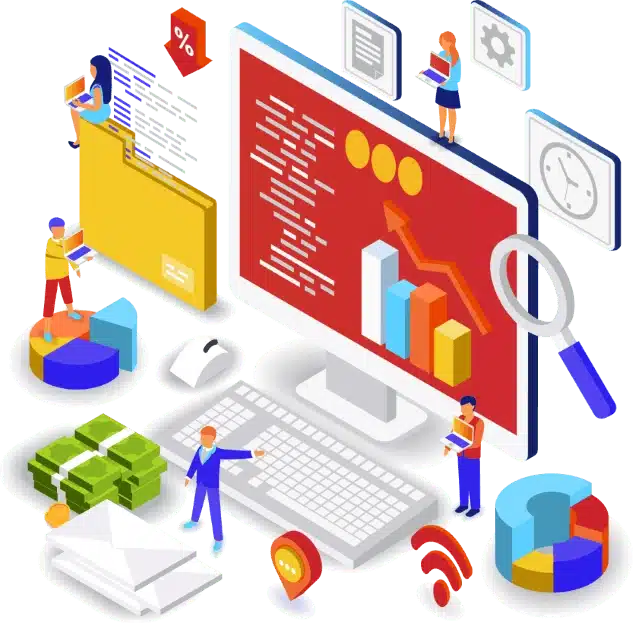 An expert solution designed to help you adapt, optimize and manage your IT applications with ease and agility.
Using SmartYou's Managed Services is like enlisting the skills of highly qualified specialists dedicated to the success of your business.
Whatever your needs, SmartYou will offer you a tailor-made solution to perfectly meet your company's requirements.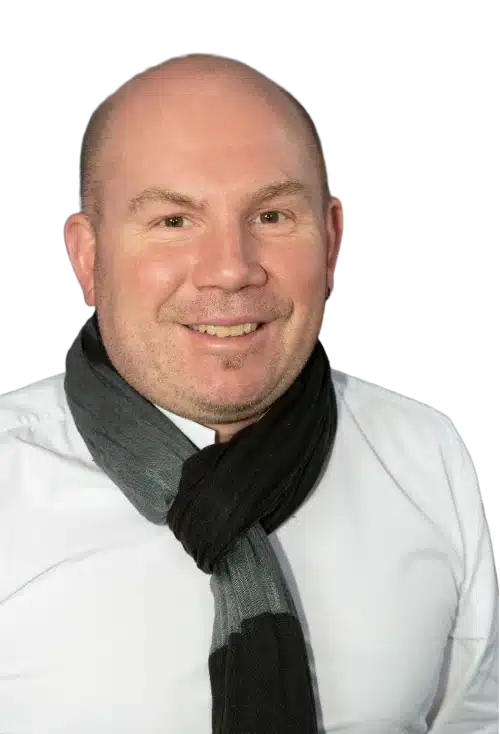 our experts at the service of your efficiency
A global solution that allows you to fully concentrate on your business.
We ensure the protection and compliance of your data and your infrastructure.
Stay focused on your core business, we operate your IT for you.
We are at your service and solve problems quickly and efficiently.
Application & Middleware Management
The guarantee of a constant availability of all your applications.
Your systems are monitored, backed up, maintained and adjusted.
We deploy and support all your workplace components.
Your systems are hosted in ultra-secure data centers that meet the most demanding standards.
Customized solutions for your company
Whatever your sector of activity, SmartYou will offer you a solution to meet all your expectations.
We offer simple IT services, adapted to your real needs. Without superfluous, you have the guarantee to have a reliable partner who listens to you.
You benefit from a proactive team that makes your success its daily priority. All of our SmartServices are subject to quality targets.
We carefully study all the possibilities, so that your SME benefits from the best prices. And this without ever cutting back on quality, thanks to the pooling of certain resources.
Considering specificities
With clients in a wide range of industries, we have learned to adapt to your specific needs so that our services perfectly match your requirements.
From universal banks to international carriers and a wide range of SMEs, the variety of our clients has enabled us to develop expertise that is both solid and recognized.
Our internal processes ensure that each request is handled quickly, while guaranteeing controlled costs and optimal quality at all times.
We are the one-stop shop for all your IT needs, offering a full range of specialized IT solutions for both multinationals and SMEs in French-speaking Switzerland.
Many companies optimize their costs by using Managed Services.
Our tool allows you to know in less than 3 minutes the savings profiles of your organization or company at the present time. What are the levers you can use to control your costs while maintaining optimal quality? Take the test!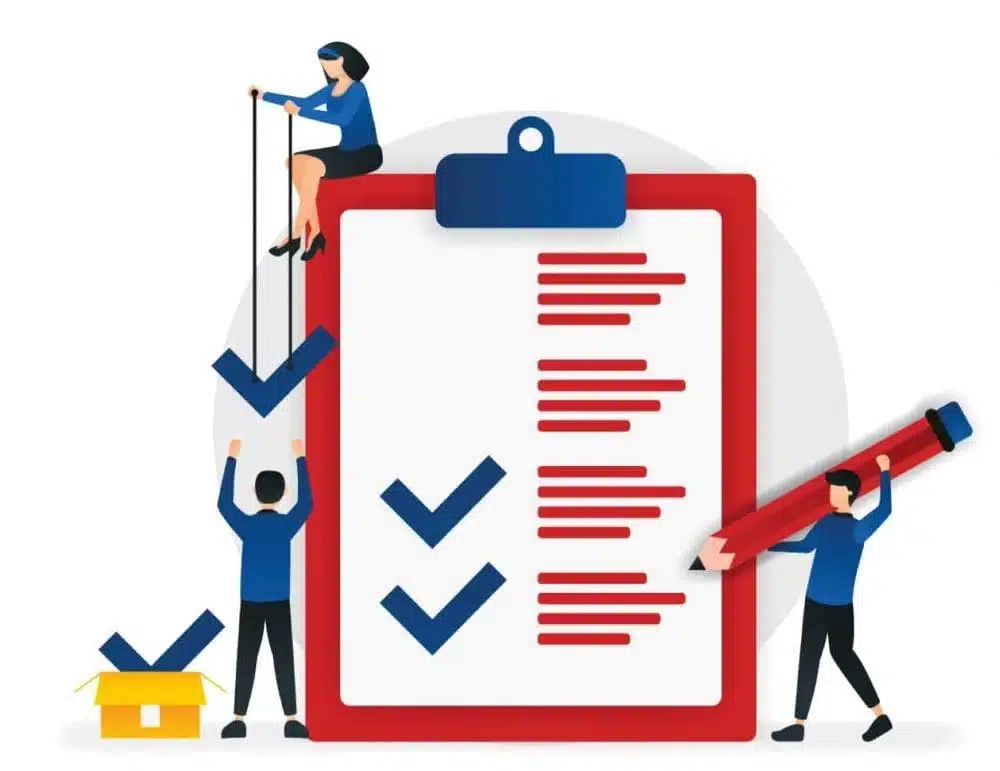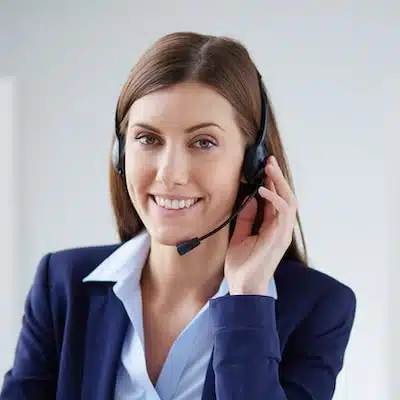 SmartYou SA
Route des Avouillons 30
CH – 1196 Gland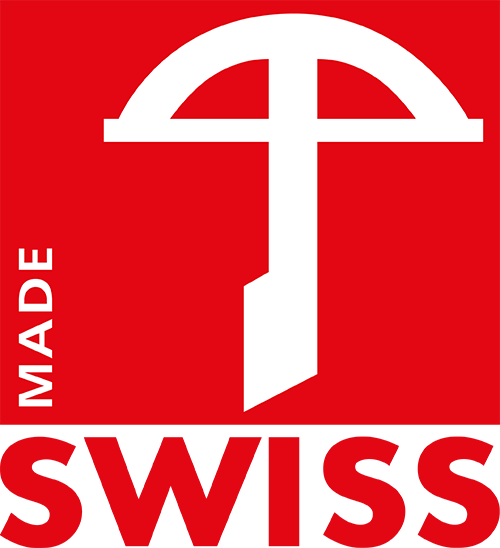 Sign up for our newsletter
Sign up for our newsletter