MANY COMPANIES OPTIMIZE THEIR COSTS BY USING MANAGED SERVICES.
What about you?
Our tool allows you to know in less than 3 minutes the savings profile that your organization or company has at the moment. What are the levers you can use to control your costs while maintaining optimal quality? Take the test!  
Find out your savings profile.
Among the following proposals, if you had to choose only one, which one would you choose as a priority objective?
How would you rate your control over the budgets for your IT department's activities?
Which of the following proposals fully correspond to your situation?
Multiple answers possible.
To date, how would you assess the maturity of your information system?
Does service level monitoring allow you to adapt committed resources to your needs?
Please provide the following information to see your result.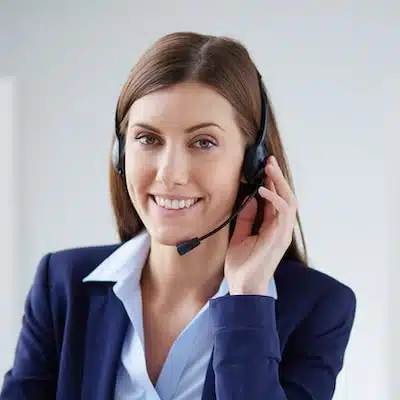 SmartYou SA
Route des Avouillons 30
CH – 1196 Gland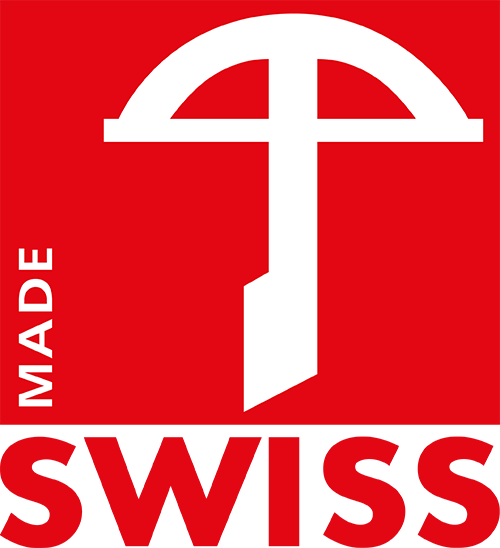 Sign up for our newsletter
Sign up for our newsletter